When people are looking to buy a home, some will ask themselves or others, "Is radon testing necessary?" In short, yes, radon testing is necessary if you are planning on buying a new home. But many people are still unaware of both the presence of radon and the dangers radon poses.
3 Reasons Radon Testing is Needed
Pennsylvania has historically high levels of radon. Being aware of the possible dangers and testing a new home is critical to maintaining your long-term health. Below are 3 reasons why radon testing is needed when buying a home.
1. Radon Is Undetectable By Human Senses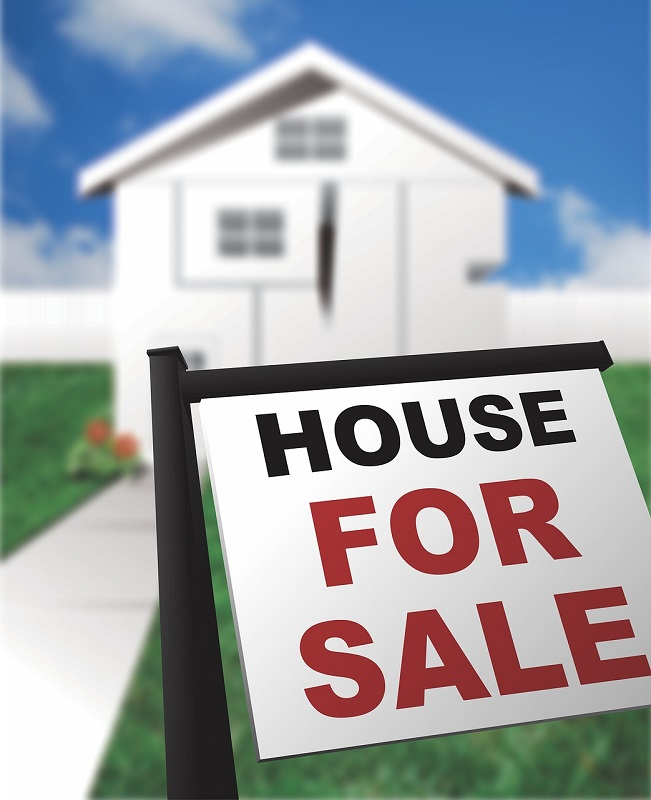 The main reason why radon testing is necessary if you are buying a new home is that the gas is otherwise undetectable via human senses. Radon gas is odorless, colorless, and tasteless, and enters homes through cracks, construction joints, drains, and more. So the only way to know whether radon is present in a home is to get the house tested. You can request that professional radon specialist perform testing to determine if a remediation system will be needed.
2. Radon is Dangerous
Another primary reason why the answer to "Is radon testing necessary?" is "Yes," is because of the dangers radon gas presents. Radon is a leading cause of lung cancer in the United States, and up to 21,000 lung cancer deaths per year are attributed to exposure to high radon levels. Over a period of years, radon particles damage lung tissues and cells, which increases the risk of lung cancer. Also, some regions of the country, like Pennsylvania, have very high radon levels due to their geology, and your new home may be in one of those regions. Have peace of mind about your family's health by testing your new home for radon.
3. Existing Systems May Be Broken or Inadequate
Many new homes have passive radon mitigation systems installed, meaning that the system removes radon from the house through "passive" means, such as natural airflow. However, passive mitigation systems struggle to remove large amounts of radon and suffer from inconsistent performance. Other homes may have systems installed to mitigate radon, but they can have problems, such as equipment breakdown. So, even if a home has a mitigation system installed, the radon levels can still be high. The most effective way to be sure that your new home will be safe from radon is by testing and then remediating if necessary.
Contact Radon-Rid, LLC for Radon Testing and Remediation
Now that you have the answer to, "Is radon testing necessary?" the next step is to get your new home tested, and Radon-Rid, LLC can help. We are a full-service radon testing and remediation company specializing in radon detection, education, and safety. We strive to provide our customers with quality radon testing and remediation services. Our radon testing specialists are here to assess the risk of radon on your property to keep your family safe. Contact us today for a free consultation.