More and more homeowners are testing for radon in 2020. What is causing this shift in homeowner behavior and the demand for more home radon testing? Since homeowners are using their homes as offices now more than ever, and more people are aware of radon's dangers, the demand for testing has increased.
Changes in Radon Levels
With more people testing for radon in 2020 than in recent years, have we seen any changes in the average radon levels? The average radon level in Pennsylvania, 8.6 pCi/L, is nearly identical to radon levels in previous years. County levels are also mostly the same, with only minute changes across years. Radon gas is about as prevalent today as in previous years. However, we have seen significant changes in how we work and learn, and that is why more people have been testing their homes for radon.
New Home & Working Conditions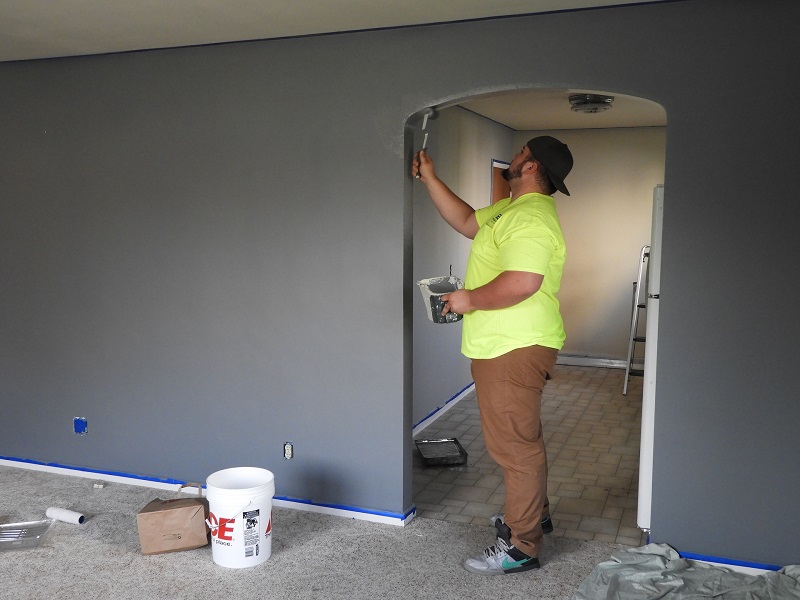 In the past few months, a dramatically significant number of people are using their homes as their offices. More people are also opting to have their basements finished to act as an office. Radon primarily enters people's houses through basements, rising from the soil and entering a home through the foundation. The dangers of radon have also become more well-known among the general public, with a greater number of people understanding the risk of radon-related lung cancer. These factors create a scenario where more people are testing to ensure that their families are safe.
Do People In PA Need To Be Worried?
Pennsylvania has the third-highest average radon level among all 50 states, trailing only Alaska and South Dakota. Pennsylvania's shale soil means that more radon is naturally released from the ground and into people's homes than other states. Radon is also a leading cause of lung cancer in the United States, but the gas is undetectable to human senses, lacking color, odor, or taste. Since more people are spending time at home and being exposed to greater radon levels, testing your home is vital to maintaining your family's health.
Test Your Home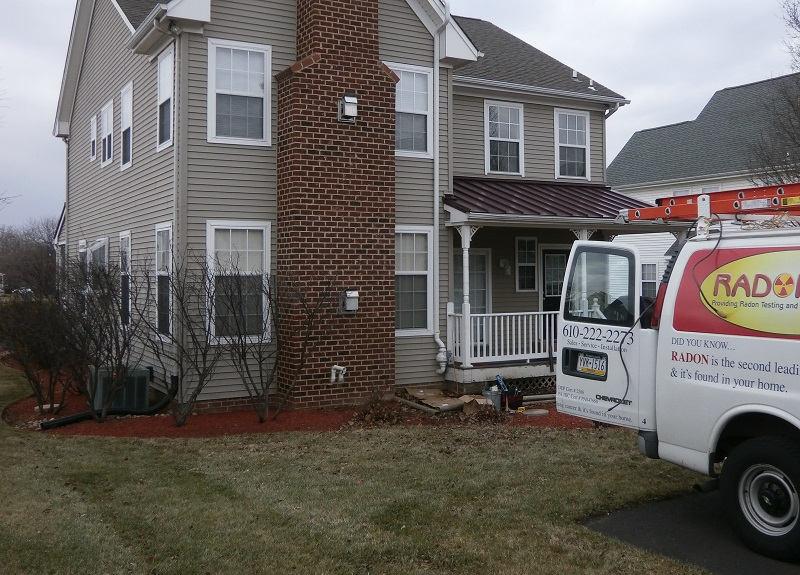 Testing for radon in 2020 is essential if you want to keep yourself and your family safe from radon risks. Get your home tested by a certified, experienced radon professional to ensure the most accurate results and to help inform you of what to do next. You can either get short-term or long-term radon testing done. Short-term testing is useful if you want quick results; long-term testing is better if you want the most accurate results.
If you already had your home tested, testing again is a good idea if the test was more than two years ago. The amount of radium underneath a home stays the same, but radon levels fluctuate from season to season from soil shifting seasonally.
Contact Radon-Rid To Get Testing For Radon In 2020
If you are looking for radon testing services to keep your family safe, contact Radon-Rid, LLC. Radon-Rid is a professional, licensed radon testing, inspection, and remediation business. We have a team of certified, experienced radon professionals who will work with you on the best methods to reduce radon in your home. Our team strives to keep you safe from radon, giving you and your family peace of mind. For more information on testing for radon in 2020, or a free consultation, contact us today.